The Inclusion Quality Mark
Canterbury Nursery School and Centre for Children and Families are honoured to have been awarded the Inclusion Quality Mark 'Centre of Excellence' status.
Joe McCann and Stephanie Robinson, IQM Assessor and Ambassador praised the school saying "Everyone works tremendously hard to good effect, to enable all the children to achieve the best outcomes. Canterbury are quite rightly proud of the outcomes achieved for their pupils within a fully inclusive learning environment."
The report highlighted the high quality of the stimulating learning experiences the school provides for all its children, its clear commitment to inclusive practice and the clarity with which the child's voice is heard.
Parents cannot speak highly enough about the care and family values that the school shows towards them.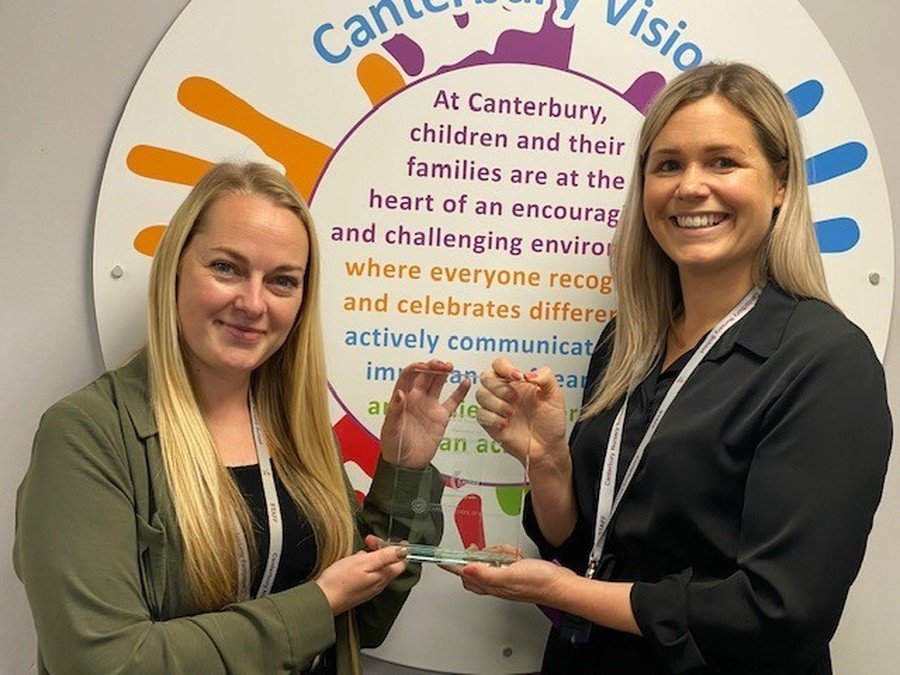 We were delighted to be presented with the Positive Parental Engagement Mark of Excellence.
Charlotte worked towards the award last year.
The course aimed to
Restore confidence and increase the power of effective parental engagement during uncertain times.

Support parents with strategies that support the mental health and wellbeing of their children

Create a culture of relational behaviours that impact positively on home and school links

Strengthen parent partnerships that restore confidence and improve pupils' SEMH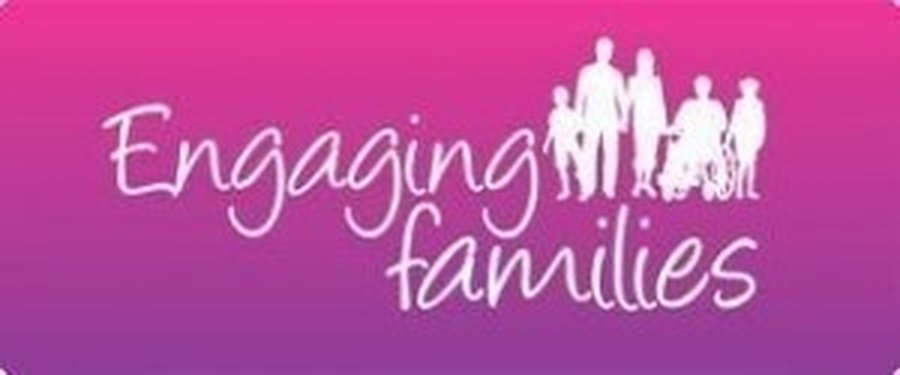 Engaging Families
In July 2016 Canterbury was awarded the 'Engaging Families' award. The work towards the award recognised how we support our families by giving them quality opportunities to get involved in their child's education.
Canterbury recognises the value of strong relationships with parents and carers and the importance of the home learning environment. It is clear that working together in a close learning partnership to improve outcomes for children and their families is central to the Centre's planning and practice.
July 2017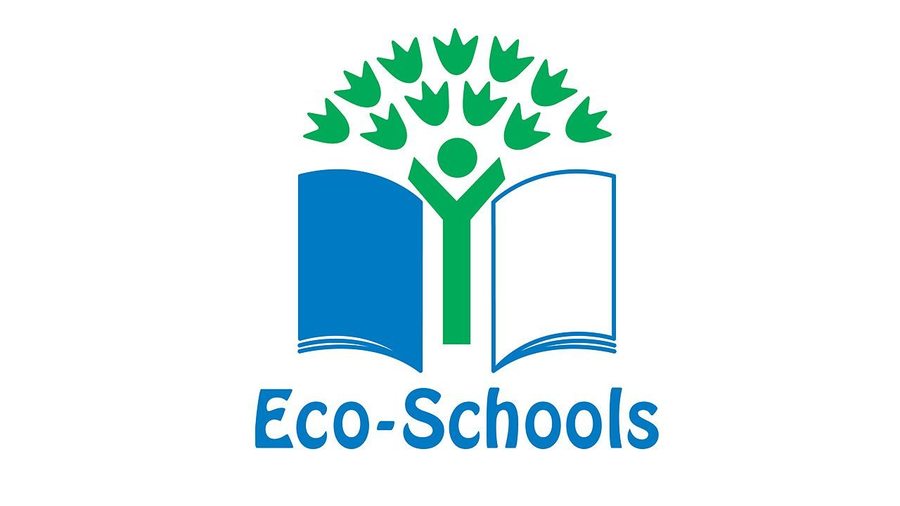 Eco-Schools
Canterbury Nursery School has recently registered to become an Eco-School and we are currently working towards achieving our Bronze Award.
The Eco-Schools Programme is pupil-led, involving hands-on learning that gets the whole school and the wider community involved in exciting environmental projects.