WELCOME
On behalf of the governors, staff and children of Canterbury Nursery School we warmly welcome you to our website. We are an outstanding nursery school with excellent facilities located at the heart of Canterbury Estate in Bradford West Yorkshire. We work in close collaboration with the highly successful Exceed schools to ensure we provide the best opportunities for our children and the community.
At Canterbury Nursery School each child is important to us and our dedicated team of staff work hard to ensure we provide the highest quality education for young children along side high quality support for parents so that every child can make accelerated progress in all areas of their learning.
We are extremely proud of our school and our achievements and would be delighted to show you around. If you would like to visit us please contact the school office.
Jackie Bracewell
Head of School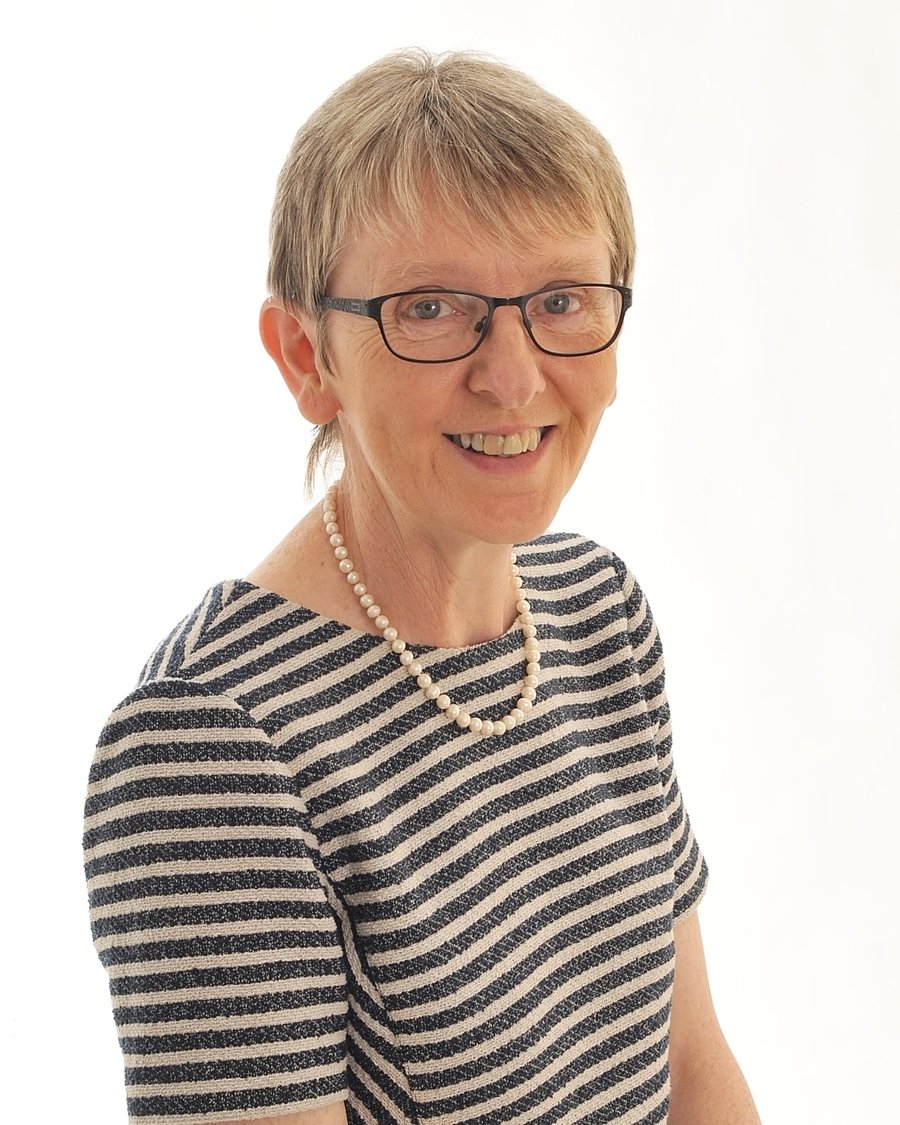 OUR VISION

At Canterbury Nursery School and Centre for Children and Families the children are at the heart of an encouraging and challenging environment where everyone recognises and celebrates our differences, communicates the importance of learning and believes that everyone can achieve.
"The nursery school provides a rich, inclusive and nurturing learning environment. There is a wonderful array of enticing stimulating spaces and activities as well as places for calming and relaxing both inside and outside. It has the highest aspirations for all children and families. The child and family are seen as paramount. Trusting and supporting relationships are established quickly and maintained effectively."
Deborah Sharp SEND Support and Advice, 25th March 2019.
Upcoming Events
Latest Canterbury Nursery School and Centre Events
Stay and Play

27

Jan

2020

9:00 am - 10:30 am @ Creche

Come along with your children and play
English Function Skills Class

27

Jan

2020

12:45 pm - 3:15 pm

For parents wanting to improve their English. Functional English provides the basis for effective communication and understanding across the three subject skill areas; speaking and listening, reading and writing. No crèche available.
Baby Clinic

29

Jan

2020

12:30 pm - 3:00 pm
Maths Functional Skills Class

29

Jan

2020

12:45 pm - 3:15 pm

Functional Skills classes teach fundamental maths skills needed for working and personal lives. People can study for the qualifications in practical ways and apply core skills to real-life situations. No crèche
ESOL Class

30

Jan

2020

9:00 am - 11:30 am

English for Speakers of Other Languages. No crèche
ATTENDANCE
At Canterbury Nursery School we believe good attendance is essential if children are to be settled and take full advantage of the learning and development opportunities available to them. Good attendance is a skill for life and has an impact on a child's whole school experience. As well as affecting your child's academic potential, poor or irregular attendance can have an impact on your child's friendships, self-esteem and confidence. Also we believe regular attendance at nursery can set good practice for statutory school.
90% attendance sounds good, but means that your child misses:
one half day each week,

nearly four weeks every school year

one school year over the course of the whole school lifetime
We expect all our children at nursery to attend regularly as we know how much they learn from being here every day. We ask all our families to aim for 90% attendance. If a child's attendance has fallen below this, we would invite the family to come and meet with us to discuss their child's attendance and offer any support needed to help it improve.