Hello my name is Charlotte. I'm the Parental Lead at Canterbury Nursery School. As things are looking different at the moment due to the Covid-19 pandemic, I just wanted to let you know I'm still here to support your family where I can. I will be on the gates most mornings and around at school pick up time on Thursdays and Fridays.
If you prefer to talk privately I could call you at a time that suits you. Or feel free to ring on 01274-574-539 or 07851-458-502
You may be feeling worried about how the world is changing around us. Often sharing how you feel can be a big help. I have a counselling qualification and lots of experience in supporting families. Here are some of things I can help out with;
Wellbeing conversation's/Door step visits/Text

Walk –Talk –Play session a walking group for parents or carers with an activity provided for young children not yet in nursery. Wednesday 9am or 1pm

Parenting support around routines and behaviours

Healthy Eating advice

Mental Health wellbeing

Support in registering for Doctors/Dentists

School Admissions
If it's something that I cannot help with I will try to signpost you to another service that might be able to help. Such as;
Parenting Advice – Family Links/Incredible years. Some of aspects of parenting I will be able to support with but if you would like to attend the Family Links programme I can make a referral.

Henry – Health Exercise Nutrition for the Really Young

Debt and Benefits – I can support you to access support in this area.

Food Parcels – We are a registered referrer and can help you to access this service. We often have a small store of food in supply if you have a short term crisis. i.e. your fridge/freezer has broken.

Housing – we have good links with different housing associations and will be able to offer you telephone numbers to assist you.

Early Help Referral - Early Help is the term used to describe arrangements and services that respond to the needs of children, young people and their families as soon as problems start.
If you feel that texting might suit you better. Drop me a text on – 07851-458-502.
*Texts will only be answered during nursery opening hours*
Financial Support for families of children who need to self isolate
As a parent/guardian of a child or young person who has been told to self-isolate you may be able to get a £500 self-isolation support payment.
You might be able to get the payment if you cannot work from home and need to take time off work to look after them.
The child must:
be 15 or under, or 25 or under if they have an Education, Health and Care plan (EHC)
live with you
normally be at school or in childcare
have been told to self-isolate by NHS Test and Trace or their school or childcare provider
You'll need to meet the other eligibility criteria and you'll need evidence that your child has been told to self-isolate.
Any application must be received within 42 days of the start of your self-isolation period.
To apply, or find out more information about the self-isolation support payment, visit Bradford Council's website:
https://www.bradford.gov.uk/health/health-advice-and-support/test-and-trace-support-payment/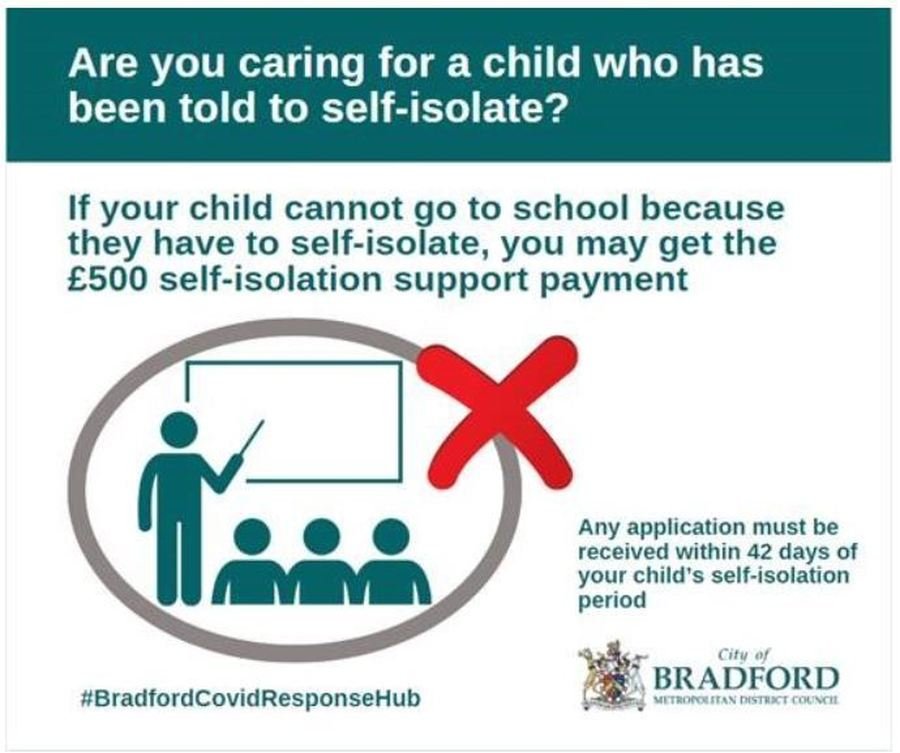 Free Data
The Department for Education (DfE) have agreed with mobile network operators that they will provide free data to support families and their children in remote learning. If you would like any further information about applying for free data - Please ring and ask for Charlotte 01274 574539
What parents and carers need to know about early years providers, schools and colleges
Following government guidelines, Canterbury Nursery School will be open again from September. We are very much looking forward to welcoming everybody back and in response to the ongoing issues with Covid-19 we have made a number of significant changes to keep everyone in our community as safe as possible.
For further information from the government use the following link below: gov.uk/backtoschool
Leaflet for Parents available here in English. For other languages see below.
Chinese, Traditional and Simplified
Self-isolation - how and when to self-isolate and support available
Bradford Council has produced a web page about self-isolation.
Please see the link to see the page on the Bradford council website with information on self-isolation.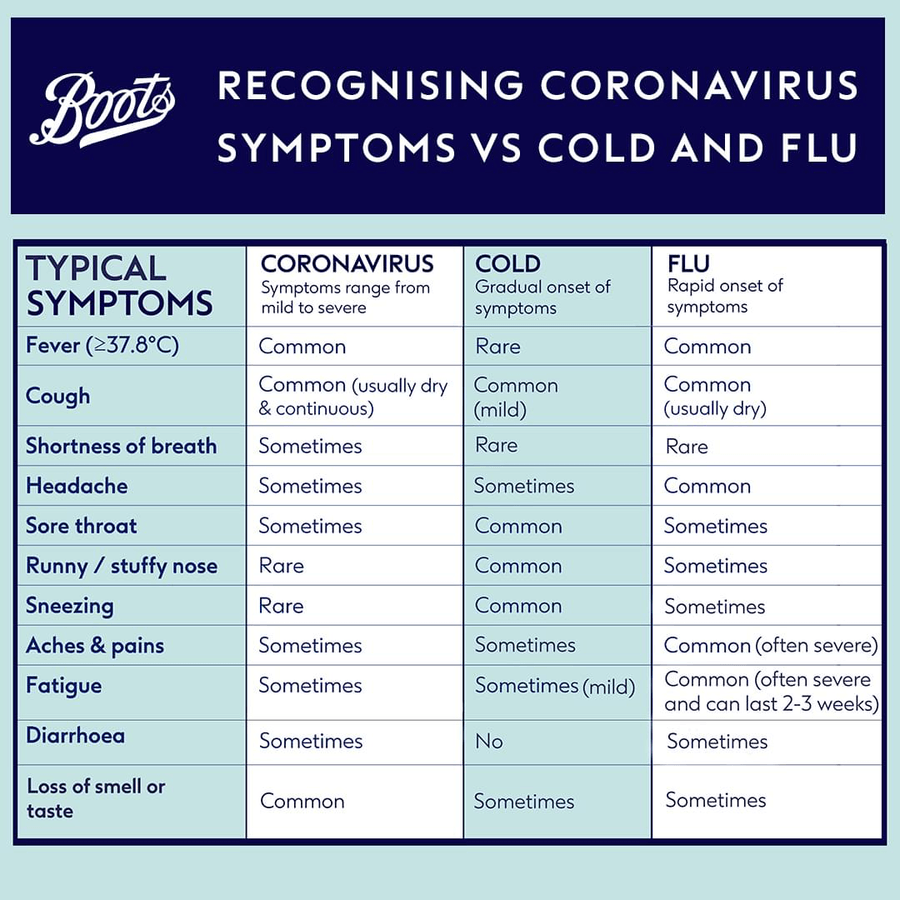 Supporting children through the coronavirus
The outbreak of Covid-19 means that many aspects of children's 'normal' routines have been abruptly and significantly changed. Many children are now spending all their time at home with their immediate family and all children are not able to have direct contact with their wider family and friends.
This will be an anxious time for many children, they may have worries and questions about how the virus might affect them and those close to them, especially older members of their family and those already in poor health.
Child Bereavement UK has made a short film about supporting bereaved children during the outbreak. Please find the link to this support below:
https://www.childbereavementuk.org/coronavirus-supporting-children
Winston's Wish has produced guidance on talking to bereaved children about coronavirus with suggestions on how to tell a child that someone has died from coronavirus. Please find the link for this support below:
https://www.winstonswish.org/coronavirus/
We hope that you all continue to stay safe. Please do contact us through office@canterburynurseryschool.co.uk should you require any additional support.
Domestic Abuse Support
There are many organisations that will help you if you are suffering from domestic abuse.
If you are in immediate danger call 999 and ask for the police. The police will continue to respond to emergency calls
Other places you can get help from are;
National Domestic Abuse Helpline - free and open 24 hours a day 0808 2000 247.
Refuge - www.refuge.org
Womens aid - www.womensaid.org.uk
Mens advice line - 0808 801 0327
Mental Health Support
Taking care of your mind as well as your body is really important while staying at home because of corona virus. Here are some organisations that can help you;
Samaritans - Free emotional support line 24 hours a day 116 123
Mind - 0300 123 3393 (Monday - Friday 9am until 6pm)
If you think you are experiencing a mental health crisis you can contact first response on 01274 221181 they are available 24 hours a day.
SEND Support
Activity Ideas and Links:
Supporting children with Autism - www.councilfordisabledchildren.org.uk
Makaton - www.makaton.org
Bradford Schools Online - www.bso.bradford.gov.uk
Sensory Projects - www.thesensoryprojects.co.uk
Government SEND Resources - www.gov.uk
Home Start Bradford
Did you know that you could self refer to Home-Start Bradford and District? This means if you have children under the age of five and live in the Bradford District and are struggling then you can ring or text us on 07502 247284 for help. Please leave a message and we will get back to you.
They have a pool of volunteers and staff who are trained to offer you a listening ear, provide emotional support with understanding of the family based frustrations of the current climate. They can help with tips and guidance around managing children's behaviour and activities to keep them occupied. We can listen to your issues and signpost you to other services.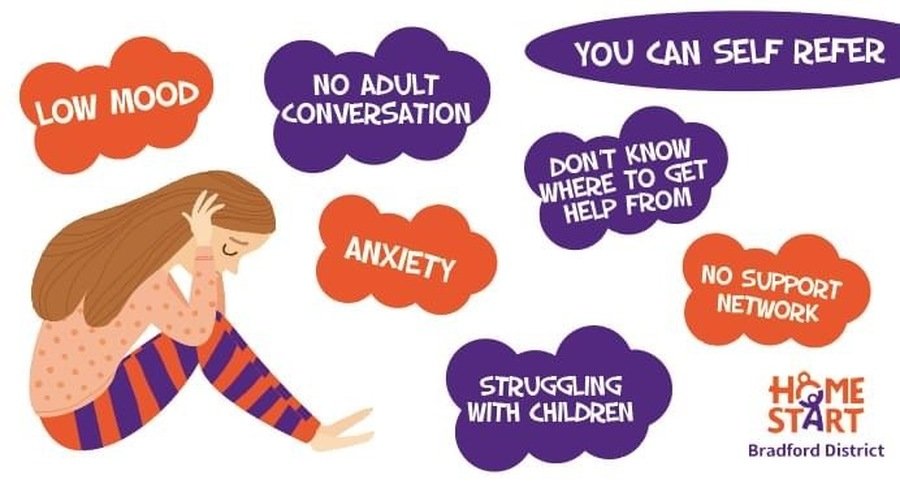 Bradford Council
If you need help or have a particular need, please call and talk to one of our friendly team who will make sure you get the right support. Call us on 01274 431000.