Termly Overview
Summer Term 2018-2019
Curriculum Coverage
We are enjoying traditional tales this term. This week we are reading the story of the Enormous Turnip. Support your child's learning by letting them taste and smell vegetables before and after you cook them.
Curriculum Enrichment in The Woodland Suite
Throughout the year we aim to enrich the curriculum with lots of inclusive hands-on activities that both children parents can access. Here are just a few photographs from last year. We look forward to adding new photos from this year now the groups are underway.
Farm Visit
We bring a farm to Canterbury! All the children get to visit the farm with their key groups and the farm is then open to our families over the lunch break.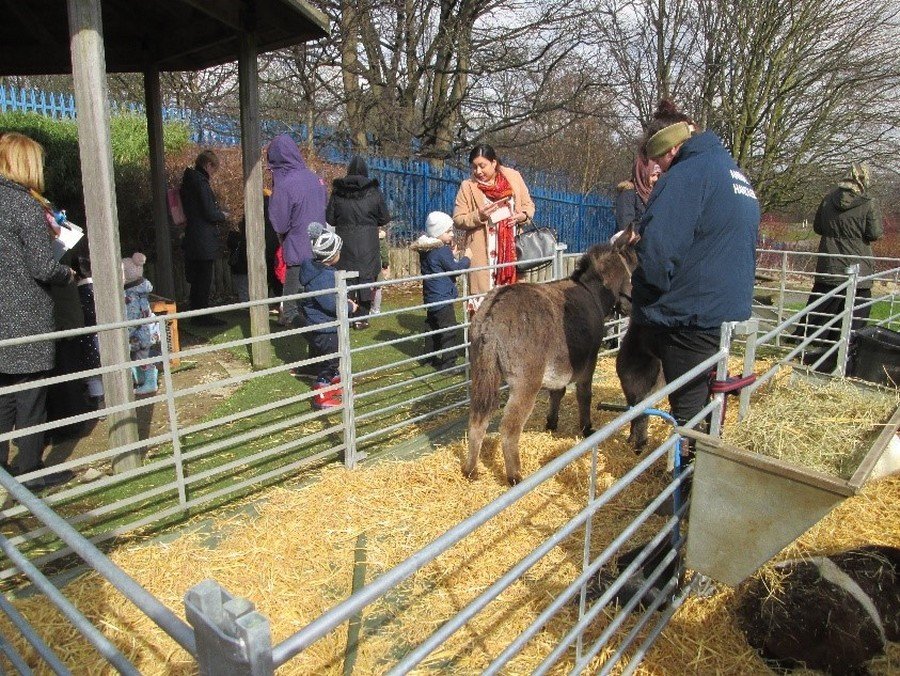 Pet Week
During Pet Week our staff bring a variety of pets to the Nursery – we had a visit from a Guinea Pig, a Bearded Dragon, a Dog and a Cat this year.
Life Caravan
The Life Caravan comes once a year to educate the children on keeping healthy.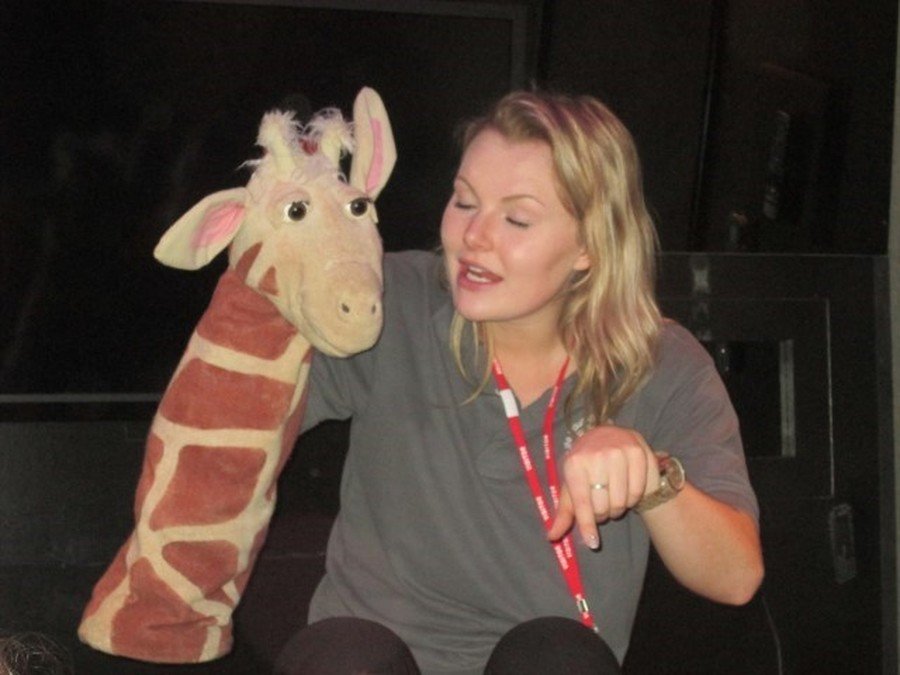 Living Eggs
The children are always fascinated by these visitors. They are eager to observe the transition from egg to chick.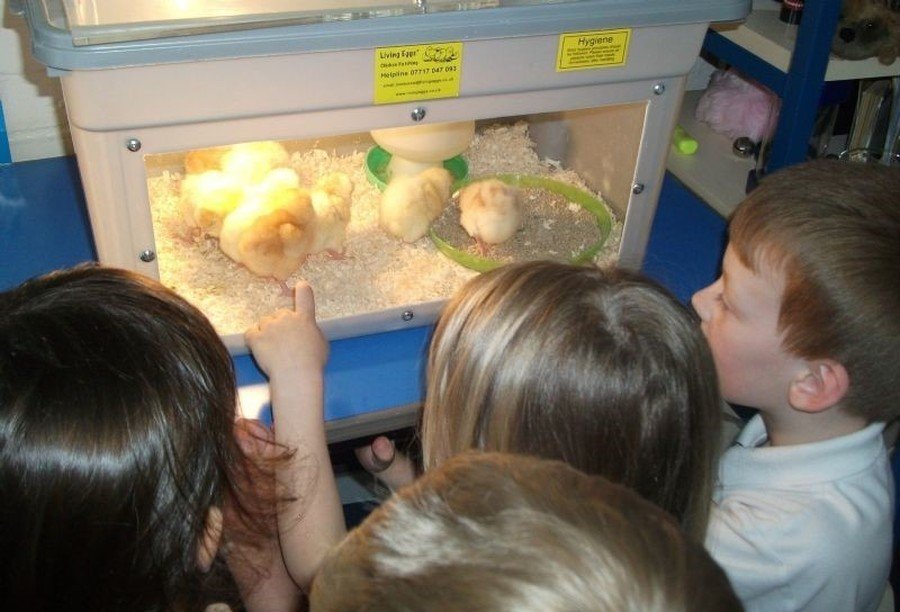 Zoo Lab
Zoolab visit with a range of animals for the children to look at, handle and ask questions about.
Seaside Day
We bring the seaside to Canterbury for the day…. A giant sandpit, donkeys, puppet shows, ice creams, face pointing and hopefully the SUNSHINE!!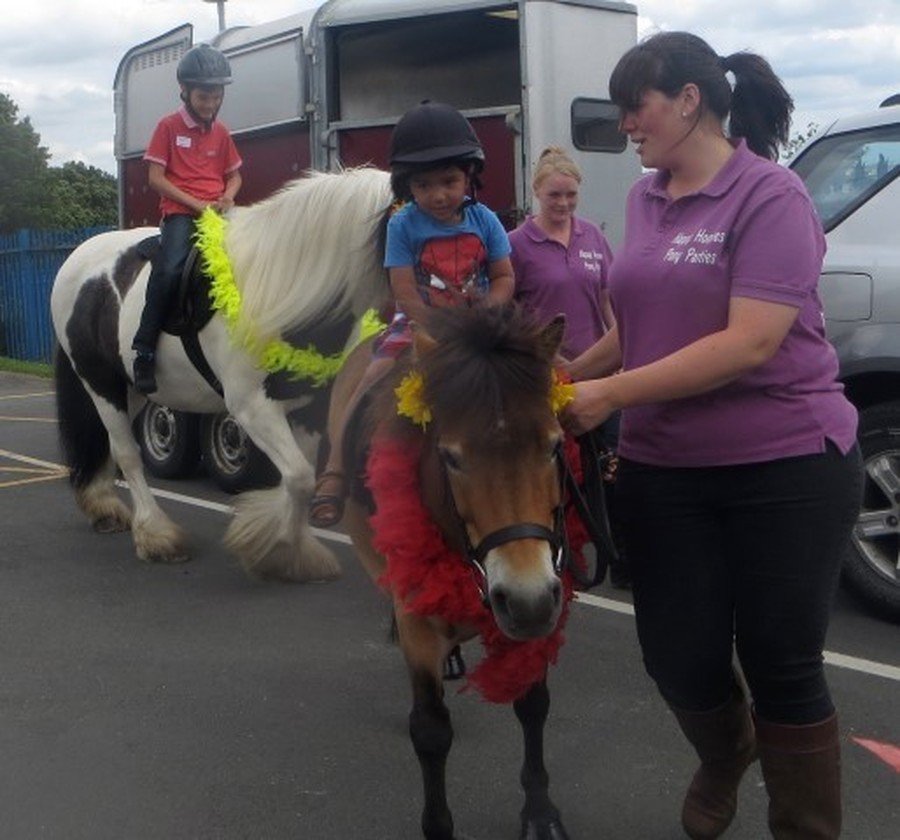 Bike Ability
We hold many Outdoor Learning days across the year to encourage our families to get busy in the outdoor environment.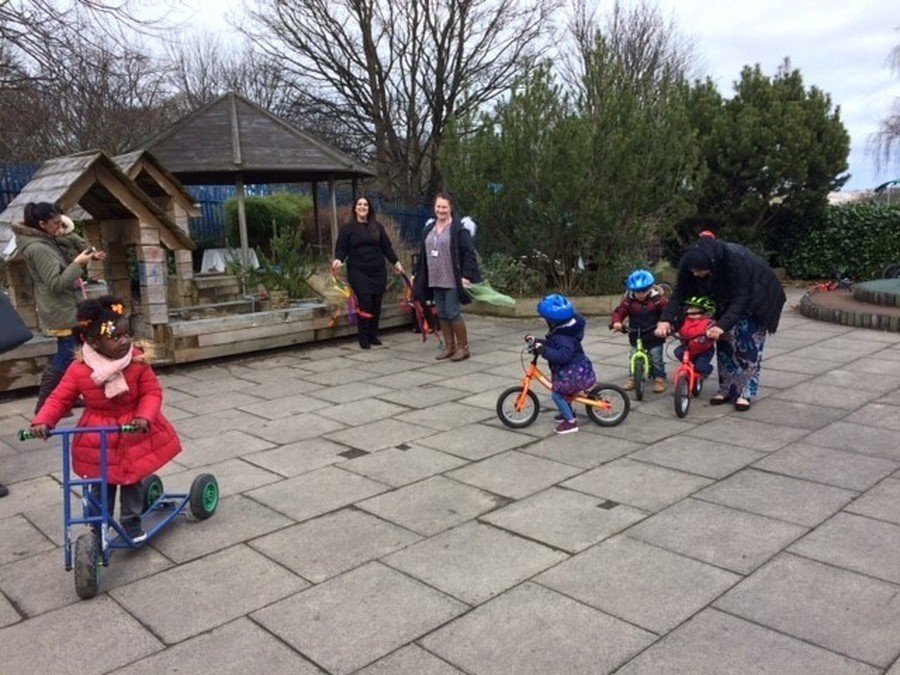 What to Expect When
Guidance to your child's learning and development 30 - 60 months