Termly Overview
Spring Term 2018-2019
In the Autumn Term we had our Transport theme where we looked at different stories that focused on different modes of transport including buses, walking, rockets, boats, trains, planes and even Santa's sleigh! Our stories included 'Travelling By', 'Naughty Bus', Handa's Surprise' and 'Whatever Next' among others. The children particularly enjoyed exploring beans like the Naughty Bus, tasting a range of fruit form Handa's Surprise and making honey sandwiches for a picnic on the moon like Baby Bear in Whatever Next. Within these stories we have of course been practising and embedding our Maths, Literacy and Phonics skills and understanding.
This half term we have welcomed new children into the Woodland Suite, some from our Meadow Suite and some who are new to our centre. All have had a home visit and again, this has supported them with settling in.
We have also welcomed new staff to the Woodland Suite, Leah, Maryiam and Tesha. Naomi and Saba have now finished to have their babies. We wish them the best of luck.
Learning Groups
We now have our full six key groups open on a morning and an afternoon.
Curriculum Coverage
As part of our curriculum enrichment we will be looking forward to welcoming the 'Living Eggs'. This is where we have a handful of eggs that we hatch in the nursery and the children are involved with caring for the new chicks.
Our theme for the Spring Term is Nursery Rhymes and each week we will be looking at a new rhyme and core story that links to that rhyme.
Curriculum Enrichment in The Woodland Suite
Throughout the year we aim to enrich the curriculum with lots of inclusive hands-on activities that both children parents can access. Here are just a few photographs from last year. We look forward to adding new photos from this year now the groups are underway.
Farm Visit
We bring a farm to the centre! All the children get to visit the farm with their key groups and the farm is then open to our families over the lunch break.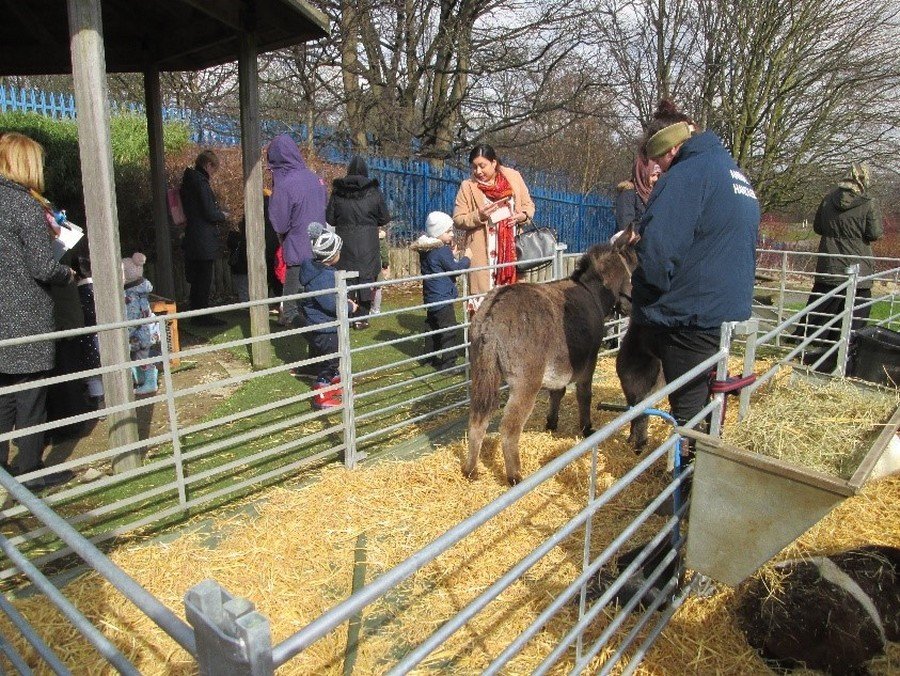 Pet Week
During Pet Week our staff bring a variety of pets to the Nursery – we had a visit from a Guinea Pig, a Bearded Dragon, a Dog and a Cat this year.
Life Caravan
The Life Caravan comes once a year to educate the children on keeping healthy.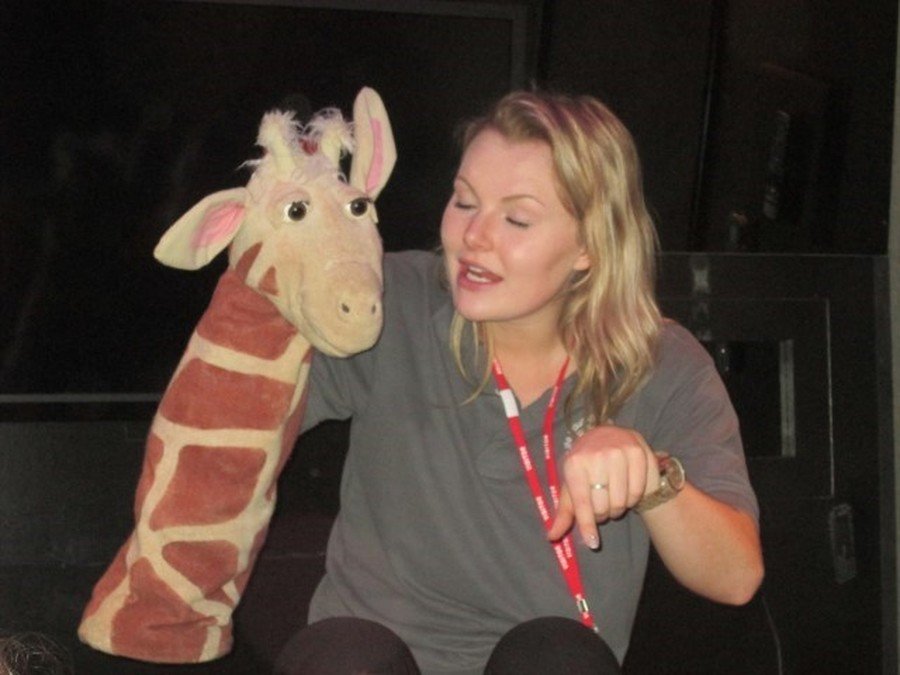 Living Eggs
The children are always fascinated by these visitors. They are eager to observe the transition from egg to chick.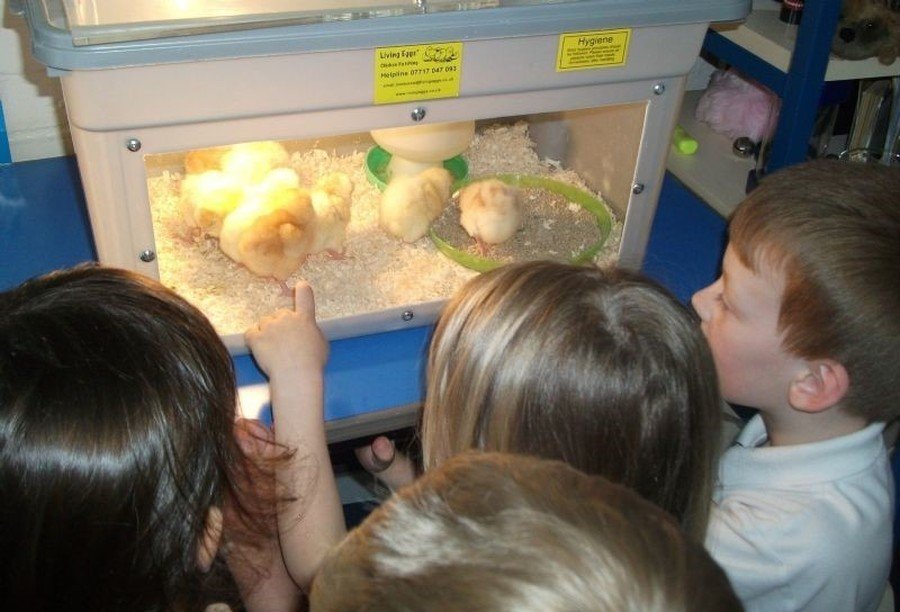 Zoo Lab
Zoolab visit with a range of animals for the children to look at, handle and ask questions about.
Seaside Day
We bring the seaside to Canterbury for the day…. A giant sandpit, donkeys, puppet shows, ice creams, face pointing and hopefully the SUNSHINE!!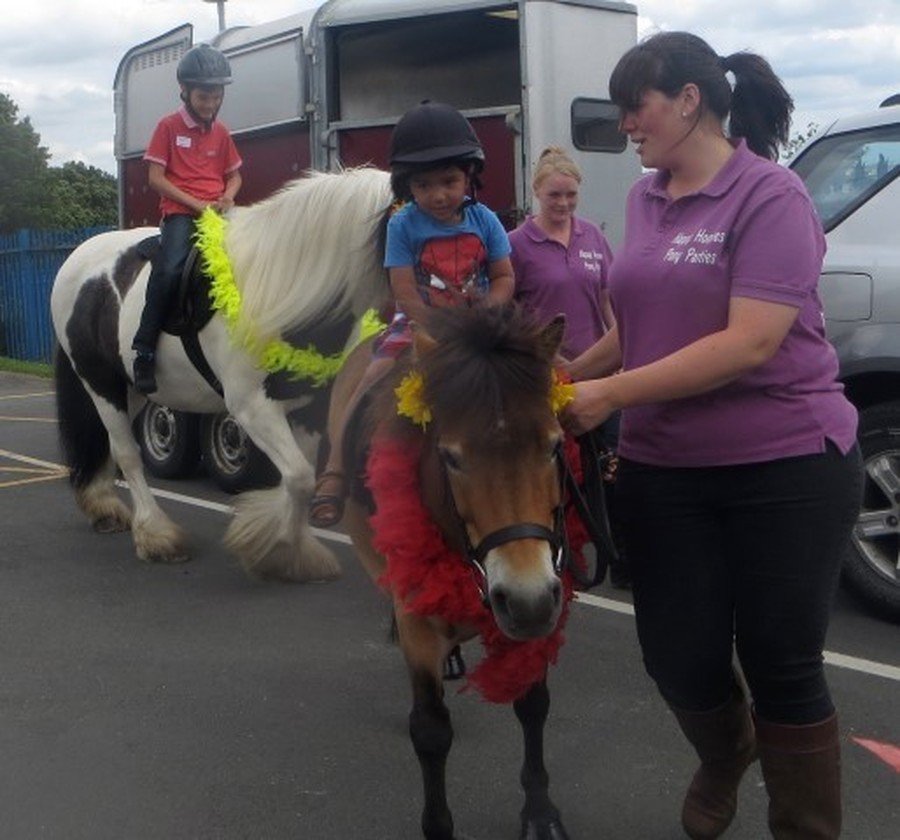 Bike Ability
We hold many Outdoor Learning days across the year to encourage our families to get busy in the outdoor environment.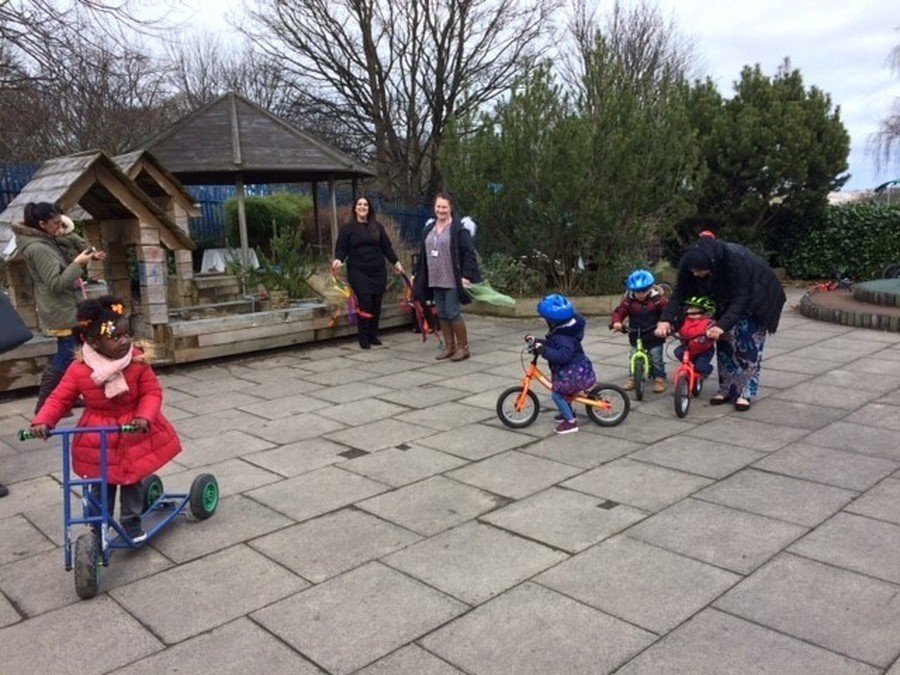 What to Expect When
Guidance to your child's learning and development 30 - 60 months