Our Vision
At Canterbury, children and their families are at the heart of an encouraging and challenging environment, where everyone recognises and celebrates differences, actively communicates the importance of learning and believes that everyone can achieve.
2 Year Old's - Meadow Unit
Now the Meadow Unit is up and running we have started to introduce joint group times across the Butterfly, Caterpillar and Ladybird rooms. At the beginning of the session groups of children from across the three rooms have come together in the shared space and enjoyed listening to our core stories.
We have decorated the shared space to reflect a different core story each week and used media on the big screen to enhance learning through dance and movement. This new experience has been a great opportunity for the children to build new relationships with staff and form friendships with each other.
Here are the core stories we have enjoyed this term: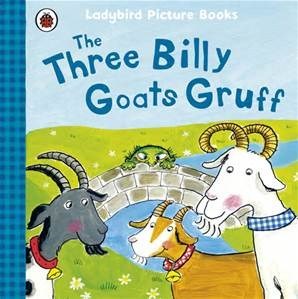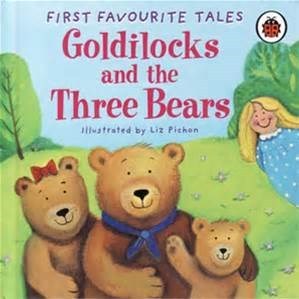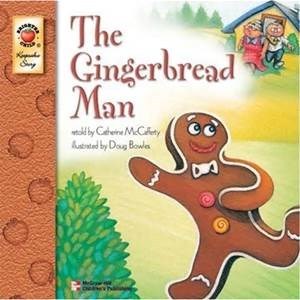 Some of the books are available to borrow from our library which is open
every Wednesday at 11.30am and 12.30pm
Early Years Foundation Stage (EYFS)
What to expect at months 16-26 and 22-36